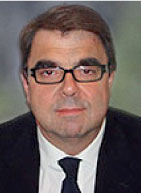 Quality builds confidence
Your contact person:
Anton Mehlstäubl
The company ANTON MEHLSTÄUBL, VIEHHANDEL, IMPORT-EXPORT was founded by Mr Anton Mehlstäubl in 1978. In 1990 this sole proprietorship was turned into the company's current legal form of ANTON MEHLSTÄUBL GMBH & CO. VIEHHANDELS-KG.
Right from the start our company has been specialized in "foreign trade". Due to our commitment and ambition we coped with the rapid structural change of European agricultural economics. Thanks to our flexibility and constant customer proximity we have always been able to handle changing customer needs.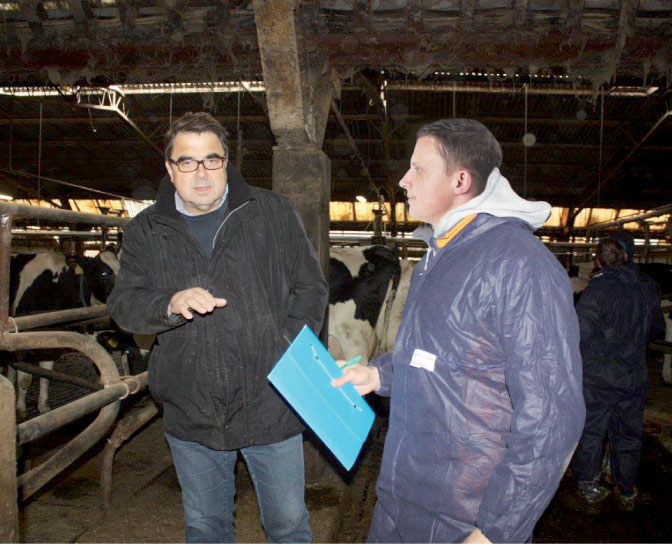 WE LISTEN TO OUR CLIENTS AND
REACT TO THEIR REQUESTS AND NEEDS.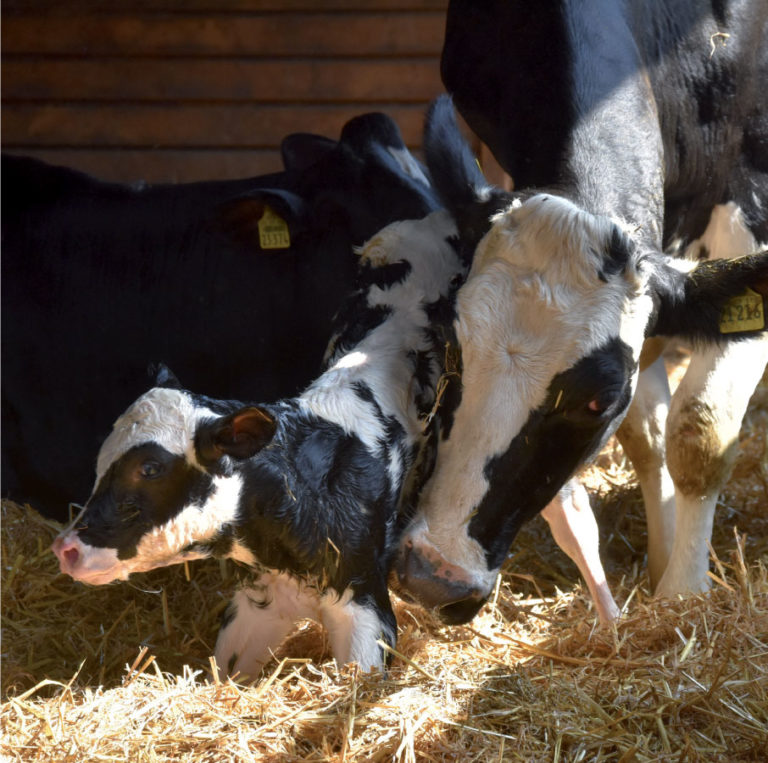 A PLEASANT ATMOSPERE BETWEEN CONTRACTORS AND CLIENTS
Thus an EU-wide and well developed network has been built over the years. The number of business relations with customers and contractors that have been lasting for more than 30 years is vivid evidence for trust, competence and continuity.
Quality of our livestock -
Quality of our work
We stay a committed partner even after the conclusion of a successful deal and thus guarantee a partnership on the basis of the highest quality standards.
A pleasant atmosphere between contractors and clients and the prospects for common goals guarantee success and satisfaction